Critic's Choice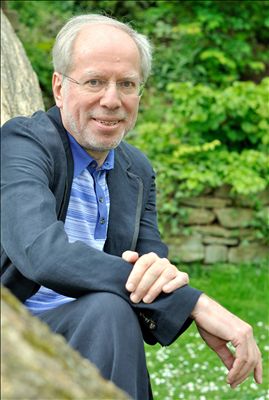 Arranging Mussorgsky's clangorous piano piece Pictures at an Exhibition for string orchestra might sound like a dubious undertaking, but if anybody could pull it off, one imagines that the ever-questing Latvian violinist Gidon Kremer and his Kremerata Baltica can. The performance Thursday at the 92nd Street Y will include visual projections, not of the Hartmann paintings that originally inspired the piece, but of their 21st-century counterpart, the haunting and satirical images of artist Maxim Kantor.
It's all part of a program segment titled "Russia: Masks and Faces" that will also include music by Tchaikovsky and present-day composer Valentin Silvestrov. The concert begins with pieces by two composers that Kremer has championed: Estonian Arvo Pärt and Polish-Russian Mieczysław Weinberg.

If not always for the happiest of reasons, artists from the Baltic states understand the Russian mind better than most of us. In times such as these, insights from the likes of Kremer and Kantor may be needed more than ever.
Gidon Kremer and Kremerata Baltica will perform "Russia: Masks and Faces" 8 p.m.Thursday at the 92nd Street Y. 92y.org; 212-415-5500.
Leave a Comment
---
Subscribe
Subscribe via RSS